If you do an internet search of "green dress" you realize that the two words mean so much more together than separately. There's Madonna's hairy green dress, Jennifer Aniston's, Kiera Knightly... I could go on. Someone even wrote a poem about a green dress.
John Singer Sargent did a water color called "green dress" that sold for almost half a million dollars in 1999.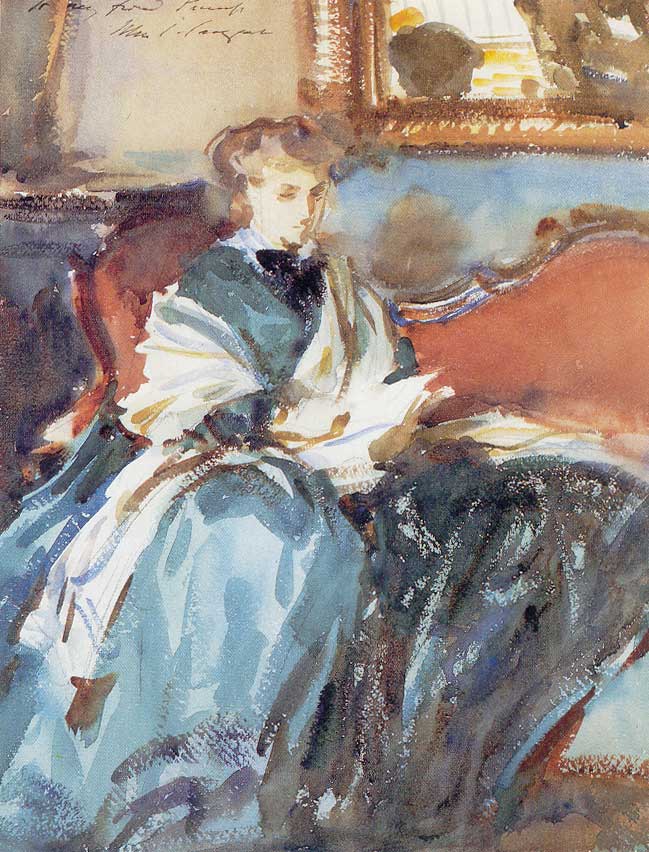 John Waterhouse did a green dress painting too.
Finally (at least when I stopped reading), I learned it is a drug reference from the Dallas area popularized by party-crashing drag queens in the 1970s. Who knew a simple item could have so much meaning!